Cuba 2017 with Nick Rains and Christian Fletcher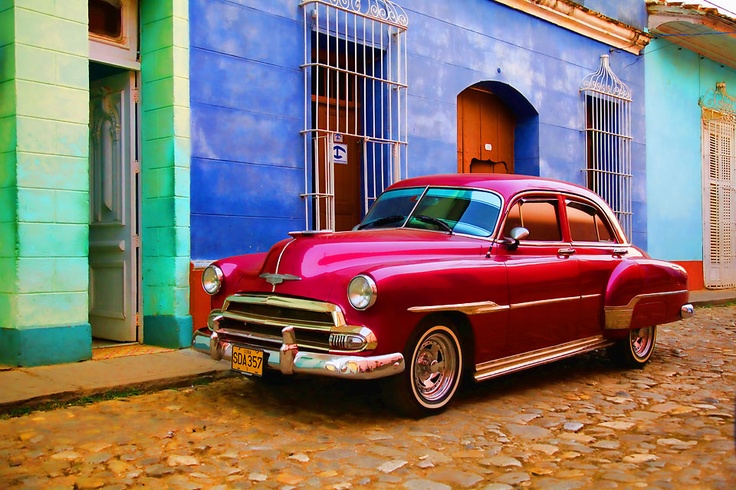 ---
This trip is fully booked – you can add your name to the waitlist by clicking the button below.
Hola!   Cuba Workshop 2017
Join us on a tour of one of the world's most photogenic locations, and one that has only recently been opened up to visitors
Have you ever been mesmerized by the images of Cuba, with its old-world vibe, passionate people, rich history and textured landscapes? Imagine the sounds, tastes and aromas of this vibrant Caribbean Island – and picture the photographs you could take.
Imagine no longer – join Nick Rains and Christian Fletcher on a 10-day fully inclusive workshop in Cuba. It's going to be a fabulous trip – we will be going to Havana and Trinidad where we will photograph the architecture, the old cars, the people, the cigar craftsmen, the scenery and much, much more.