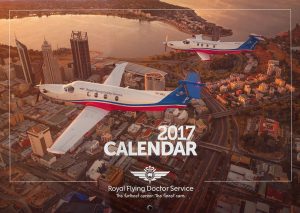 SPECIAL OFFER – whilst stocks last.
Buy any hardback book and get a FREE* Royal Flying Doctor Service 2017 Calendar. I supplied the images for their 2017 calendar and they kindly sent me a small supply to give to customers. This is your chance to get one of these excellent (if I say so myself 🙂 ) calendars to hang on your wall throughout next year.
* within Australia
Books by Nick Rains
I have written 12 books over the course of my career, the first one, Kimberley – Journey Through an Ancient Land was published by New Holland in 1997 and the most recent two, Desert Australia and Tropical Australia by Hardie Grant Publishers are now available.
The next book will be Aerial Australia, in production now and due out next August.
I only keep a limited supply of my books because they are all available through good retail bookshops here in Australia but if you'd like me to sign one personally I can arrange that and post it off to you.
Here are the books that I keep in stock: