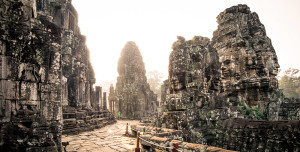 The new lenses for the T-System which were released at Photokina are exceeding all my expectations. They are both stunningly sharp, right into the corners and really extend the use of the camera. I'm using the touch screen auto focus, as well as the EVF, but I find that working off a tripod and being able to tap the rear screen for to focus is working very nicely. All the shots are focussed where I wanted them to be. Judging manual focus with the longer lens is a little tricky because the focus ring is very sensitive but with the AF being so accurate this is a non-issue.
The 11-23 is the equivalent of a 16-35 and the 55-135 is the equivalent of a 70-200. Check out my Facebook page for more examples as I shoot them.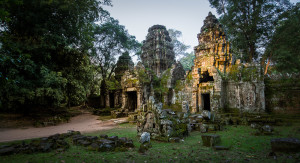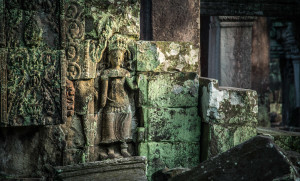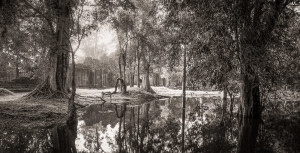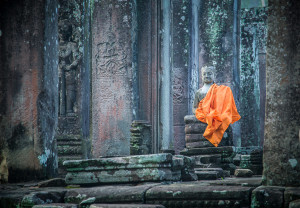 https://www.nickrains.com/wp-content/uploads/2016/07/Cambodia_20141012_0295.jpg
795
1200
Nick
http://moving-mountains.nickrains.com/wp-content/uploads/2016/07/nickrainslogoblack.png
Nick
2015-10-12 05:20:58
2016-07-24 07:00:28
New Leica T lenses proving to be excellent.